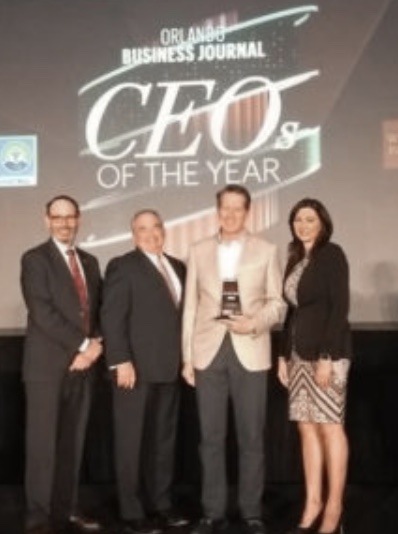 The insurance industry poses as a perfect niche for a lucrative career. John Ritenour delved into this specialty over 30 years ago to build a successful career. He leveraged his professional intuition to initiate the Insurance Office of America, a private equity firm that grew to carve an outstanding reputation. IOA swiftly augmented its global reach to encompass over 1300 team members and expand to nearly 60 locations. Heath Ritenour inherited his dad's family business when he decided that he needed to retire. John Ritenour trusted his son to take on his footsteps and keep the insurance business alive. Although Heath loved the company, he was reluctant to take the reins as he felt totally inadequate.
Heath Ritenour thought of taking over the family business and saw him sketch up exciting and new ideas for bringing IOA into the present day. In addition to becoming responsible for over 500 families, he figured out how to keep the business legacy going. John Ritenour vetted his succession plan with in-depth knowledge to assure the company's smooth transition to a new generation. Heath first ventured into IOA as an intern. During this time, he amassed valuable experience that was fundamental to his next position. His aspiration gradually grew as his vision for running the company from a different angle was documented.
Beyond his Chief Executive Officer role, he worked hard to build the business up and curate its reputation globally. Heath Ritenour played an integral role in initiating a generational transition within the company. He valued the input that his father had plunged within the insurance company. Additionally, the new chief executive officer streamlined the company processes by offering good deals. With far-reaching potentials, the Insurance Office of America tremendously grew under a father-son partnership. The businessman has managed the company correctly and understands customers' perspectives and concerns.
Original source to learn more: https://heathritenour.medium.com